Graphic Designer &
Web Developer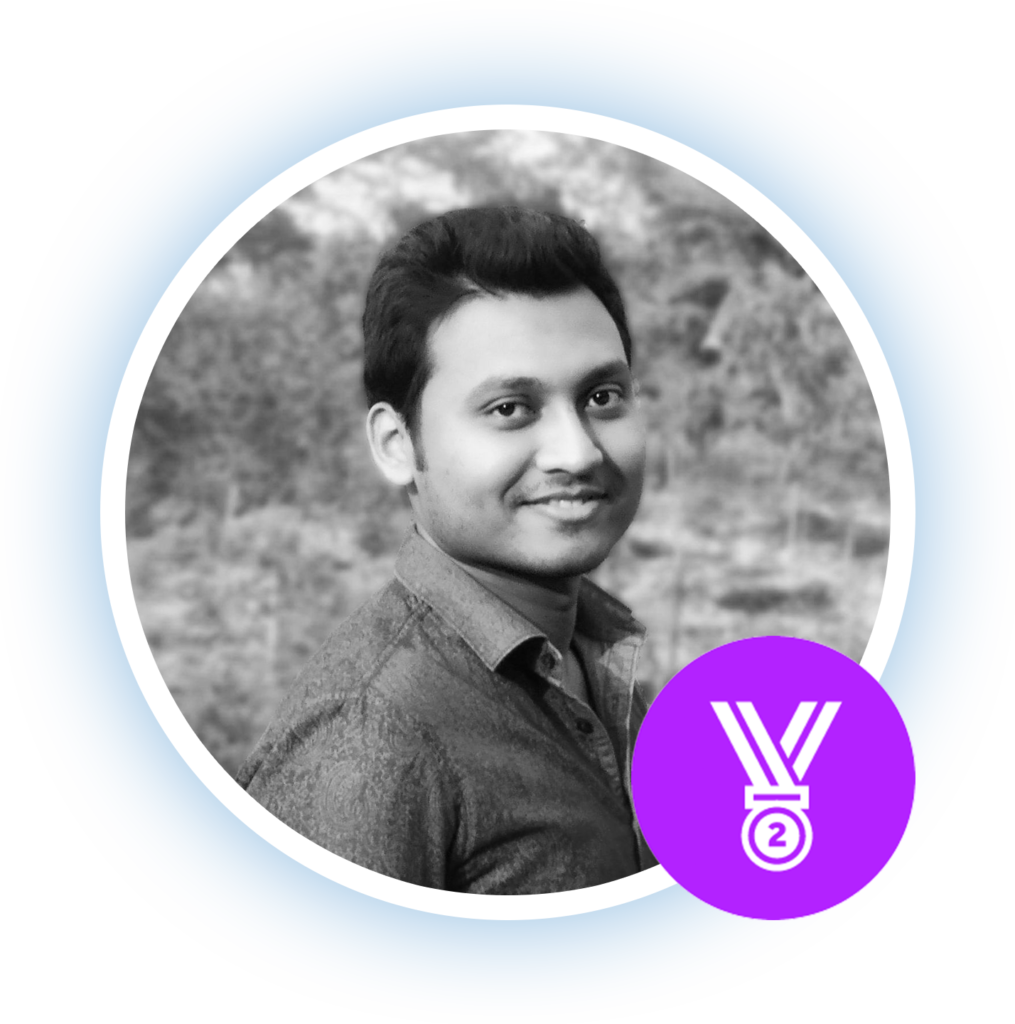 Verified (Level-2 Seller)

freelance graphic designer
1600+ projects

successfully,
working with a diverse range of companies, brands, and partners across multiple platforms to bring brands to life.
Take a peek inside my Wonderworld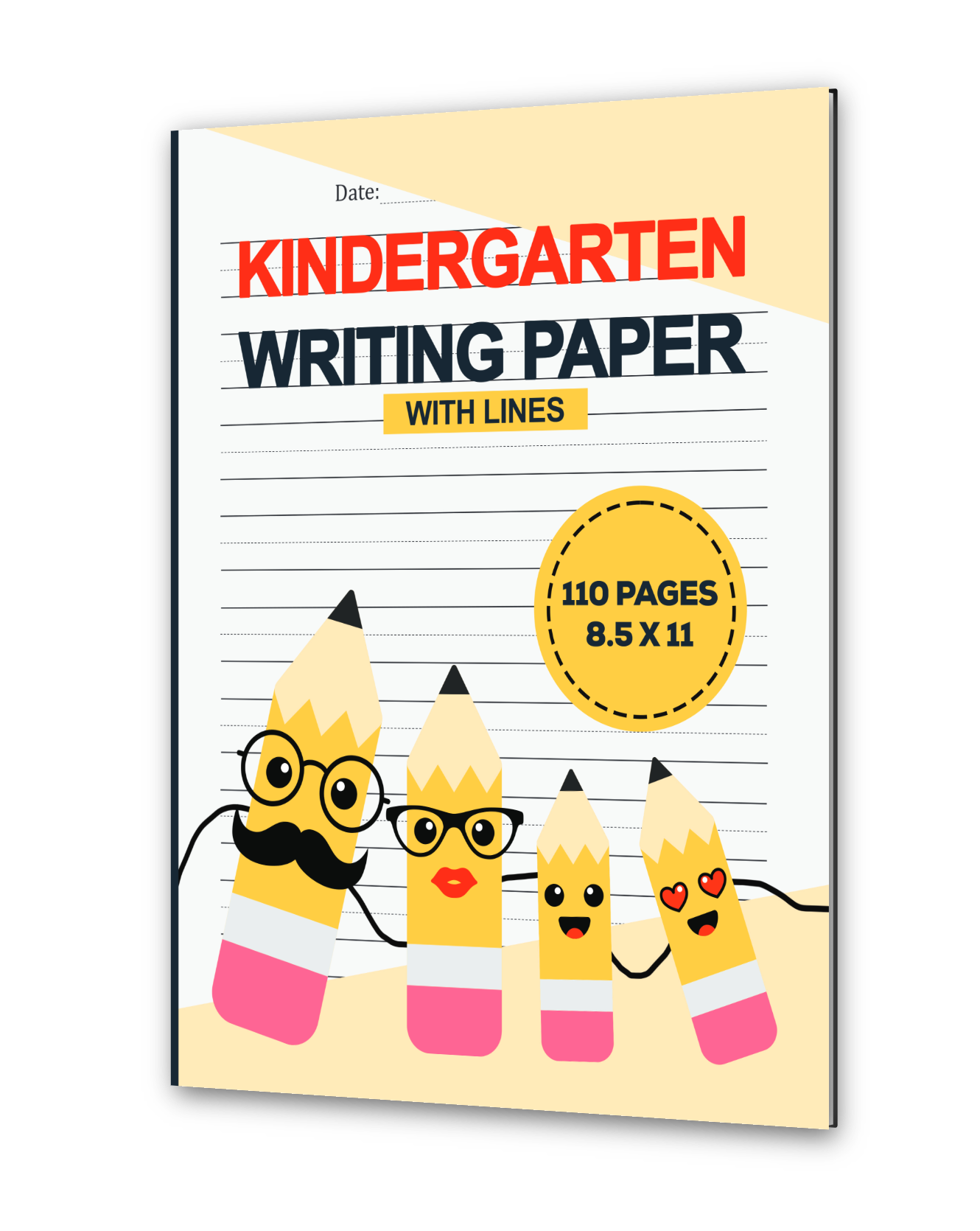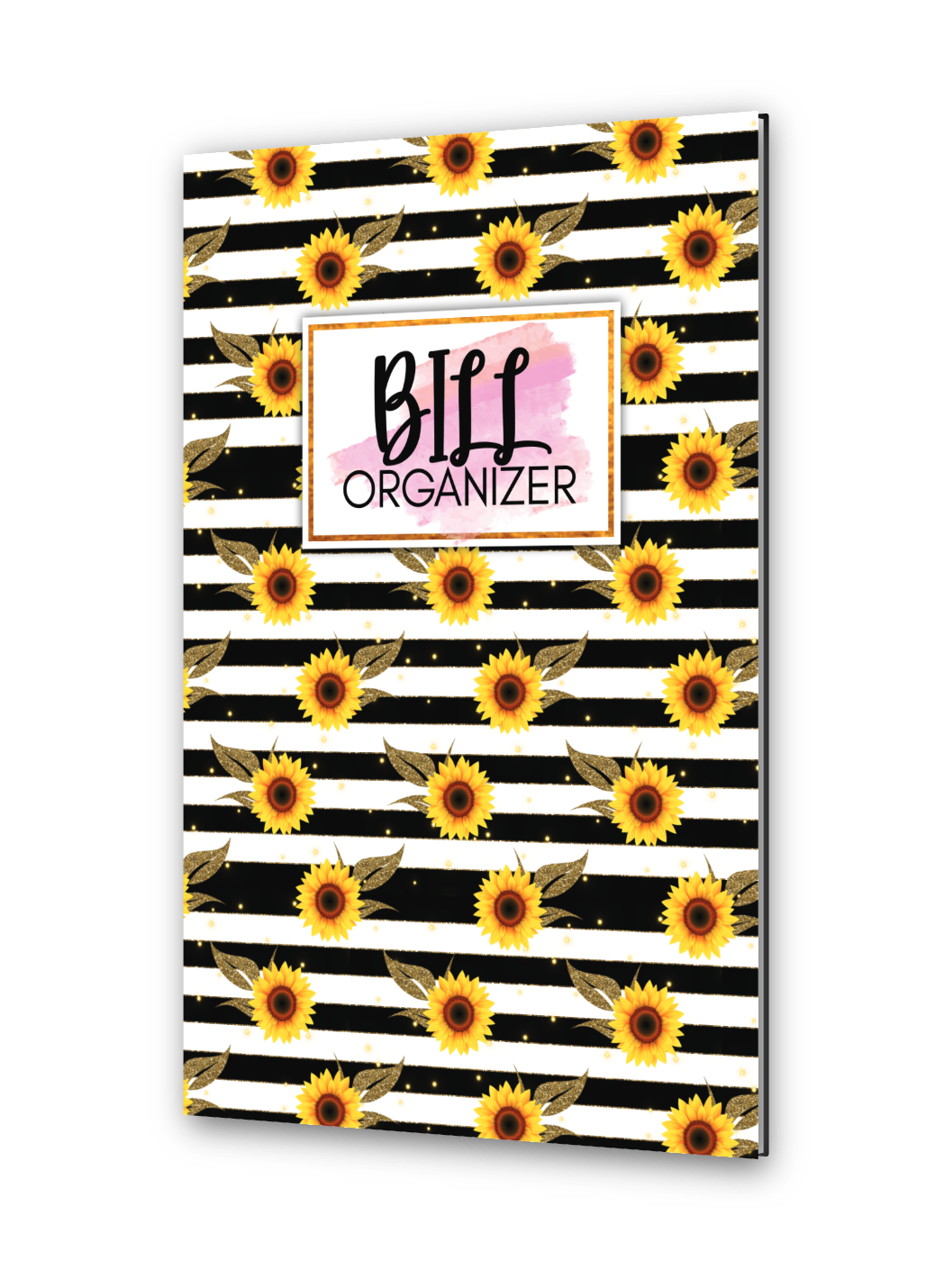 Trusted By 900+ companies
Let's make amazing things, together.
WE love to take challenges & deal with it. Can you give one?
We are lucky to have them with us. Tremendous work ethics and 100% commitment always. Thanks for all the support and hopefully will continued forever.
Outstanding Performance and deliver the job on time. Don't have to explain a lot he understands very quickly. I like their work and they are trustworthy designers. We wish them good luck and recommend other to give a try and they won't disappoint you.
As an Australian company we always look for fast and reliable Service and we always get it from DESIGNORES. Their response time is very fast and work quality tremendous. I wish them ultimate success. Good luck.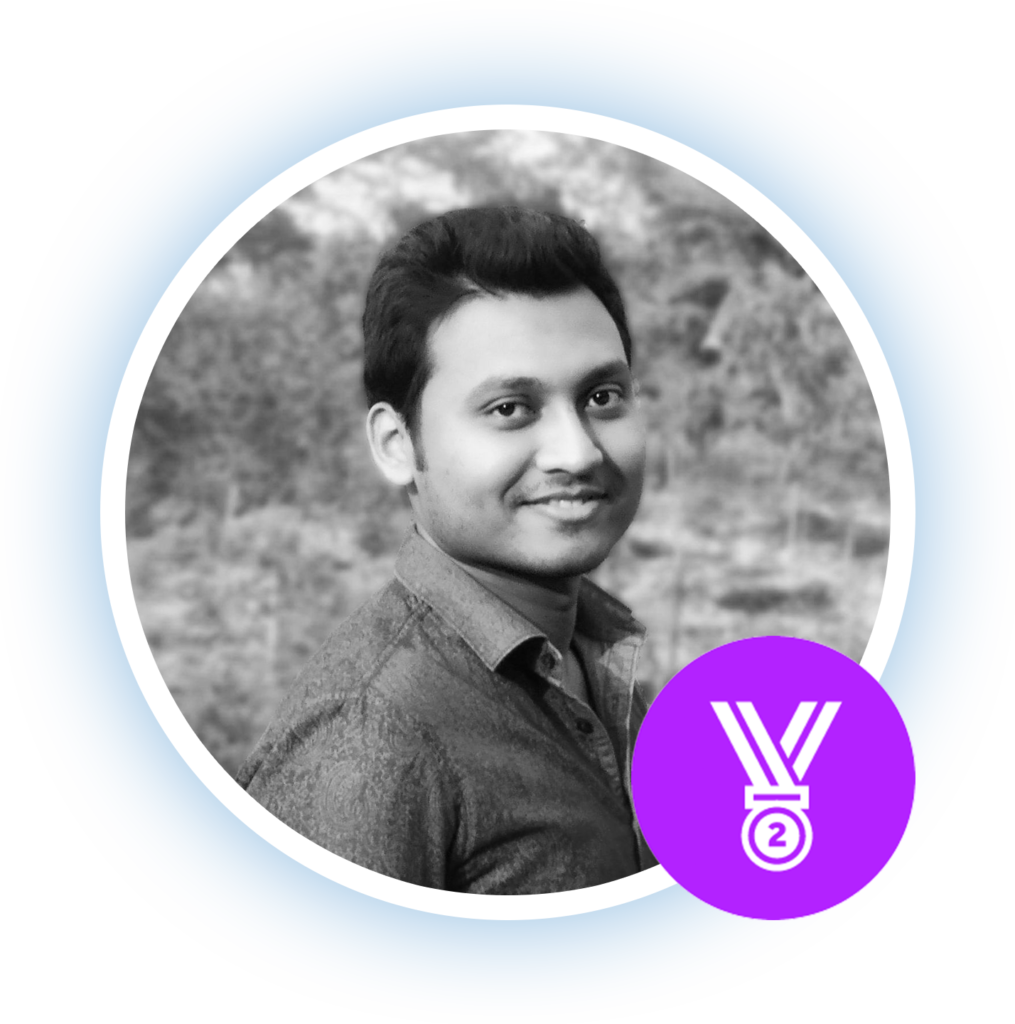 Khandakar Abdullah Al Numan (Sunny)
Founder At 
Certified Graphic Designer At 
Freelance Web Designer & Developer At 
Let's Discuss About
The

Project!
We build your solid ONLINE PRESENCE so you can BUILD THE FUTURE you've always DREAMED OF.

Would you like to start a project with us?
Email at hello@designores.com